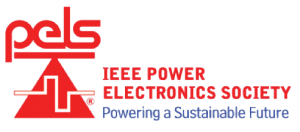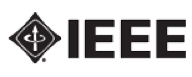 The Power Electronics Society is one of the fastest growing technical societies of the Institute of Electrical and Electronics Engineers (IEEE).  For over 20 years, PELS has facilitated and guided the development and innovation in power electronics technology. This technology encompasses the effective use of electronic components, the application of circuit theory and design techniques, and the development of analytical tools toward efficient conversion, control and condition of electric power. Our members include preeminent researchers, practitioners, and distinguished award winners.  IEEE PELS Publishes the IEEE Transactions on Power Electronics, a top referenced journal among all IEEE publications.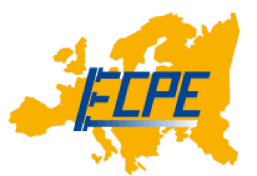 ECPE European Center for Power Electronics e.V. was founded in 2003 on the initiative of leading power electronics industries as an industry-driven Research Network to promote education, innovation, science, research and technology transfer in the area of Power Electronics in Europe. In the meantime the network comprises 81 member companies. Furthermore, 92 European universities and research institutes are integrated in the network as so called Competence Centres.
The main objective of ECPE European Center for Power Electronics e.V. is pre-competitive research, education and advanced training as well as public relations for power electronics in Europe. For an efficient realisation two legal bodies have been established, the registered association ECPE e.V. and the limited company ECPE GmbH.


CONNECT is the world leading Science Foundation Ireland Research Centre for Future Networks and Communications. CONNECT is funded under the Science Foundation Ireland Research Centres Programme and is co-funded under the European Regional Development Fund.
CONNECT engages with over 35 companies including large multinationals, SMEs and start-ups. CONNECT brings together world-class expertise from ten Irish academic institutes to create a one-stop-shop for telecommunications research, development and innovation.
Low Energy Networks is one of a number of thematic research areas that encompasses energy harvesting. This covers a range of technologies that aim to make massive machine-type communication possible. This calls for the design, integration and evaluation of low-cost, low-power components and systems (sensors, actuators, radios, etc.) and the design of networks that can work within the constraints of low-power, operate at low OPEX, zero touch configuration/maintenance, and deploy scalable spectrum access solutions to support a massive numbers of devices. CONNECT seeks to develop 'zero maintenance' components, systems & networks.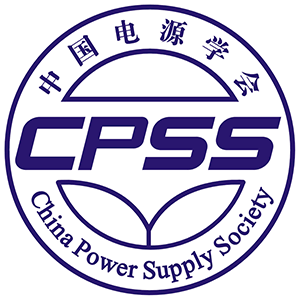 China Power Supply Society (CPSS) founded in 1983 is a nonprofit, non-governmental academic and professional organization of scientists and engineers in the power supply & power electronics fields. CPSS is dedicated to achieving scientific and technological progress of power supply and the development advancement of the power supply industry. CPSS offers services including conference, training, publication, exhibition, award, industrial standard and etc. for 5000+ individual members and 400+ enterprise members.